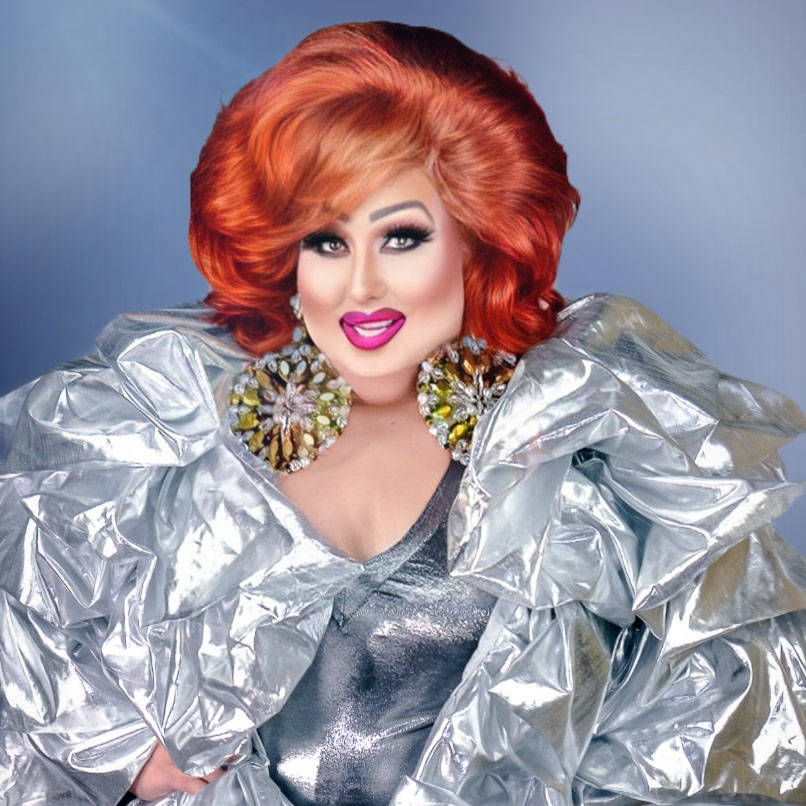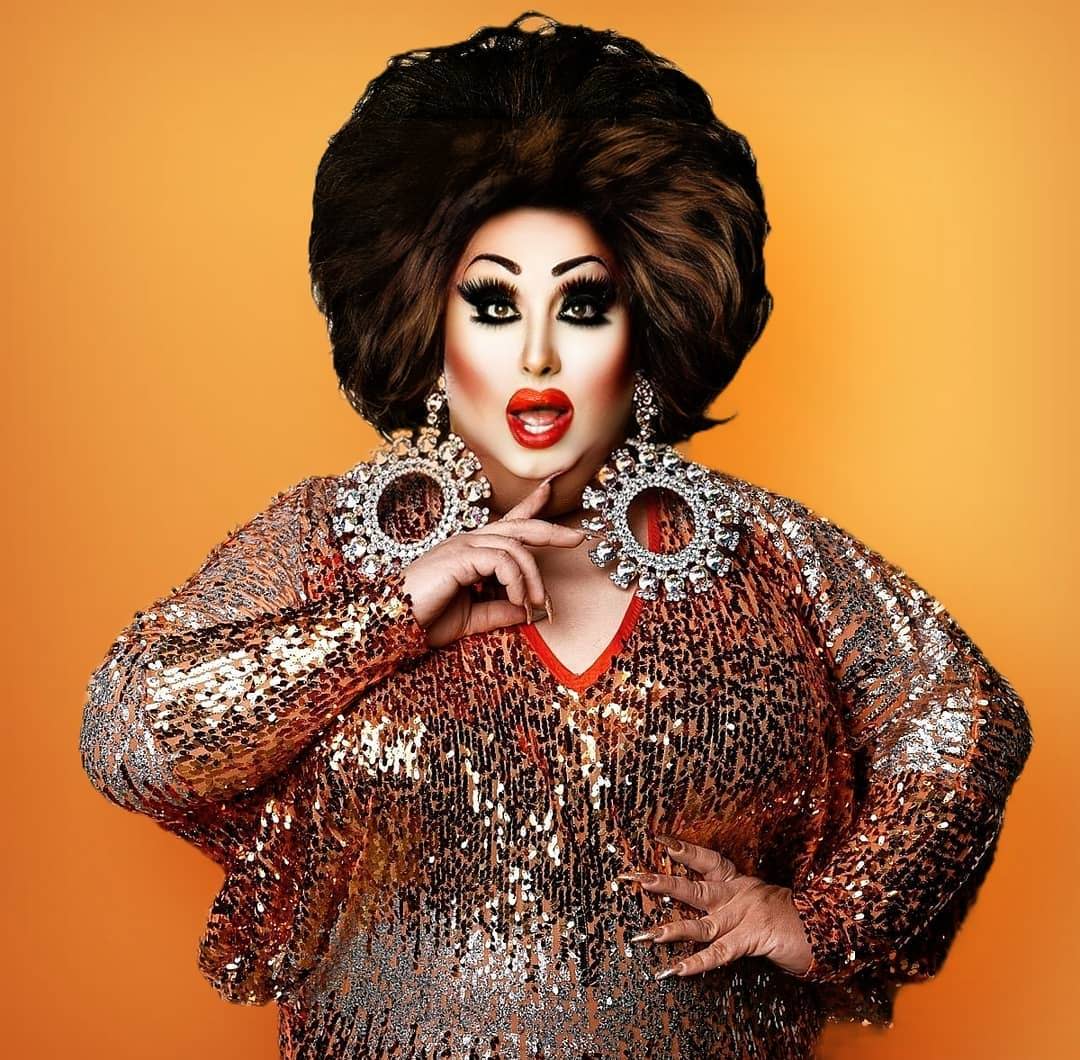 Love Nadine Hughes Campaign
At Booth & Stager, we work hard to help those in our community thrive and succeed. That's the whole point of this. As Stagers ourselves, we care about Stagers.




One of our own, Nadine Hughes, is currently in need of help. Since December 21, 2020, Nadine has been in the Austin Intensive Care Unit fighting for her life. The doctors are doing everything they can to combat the effects of COVID-19, but it's a slow and difficult process. The medical bills alone are going to be tremendous - not to mention physical therapy, lost wages, and emotional taxation. Nadine and her amazing mother, Melody Cass, are going to need help for a while. And we want to help.




In an attempt to raise money for Nadine's family, and to spread our love for Nadine, Booth & Stager is launching "LOVE NADINE" - a campaign designed to raise money for Nadine's family. All proceeds from the LOVE NADINE shirts will be donated to help with medical expenses and personal affairs of the family.




Pre-Order as many as you want below, and feel free to donate to her GoFundMe directly as well - link also below. Every dollar counts, and we thank you for helping us help her.