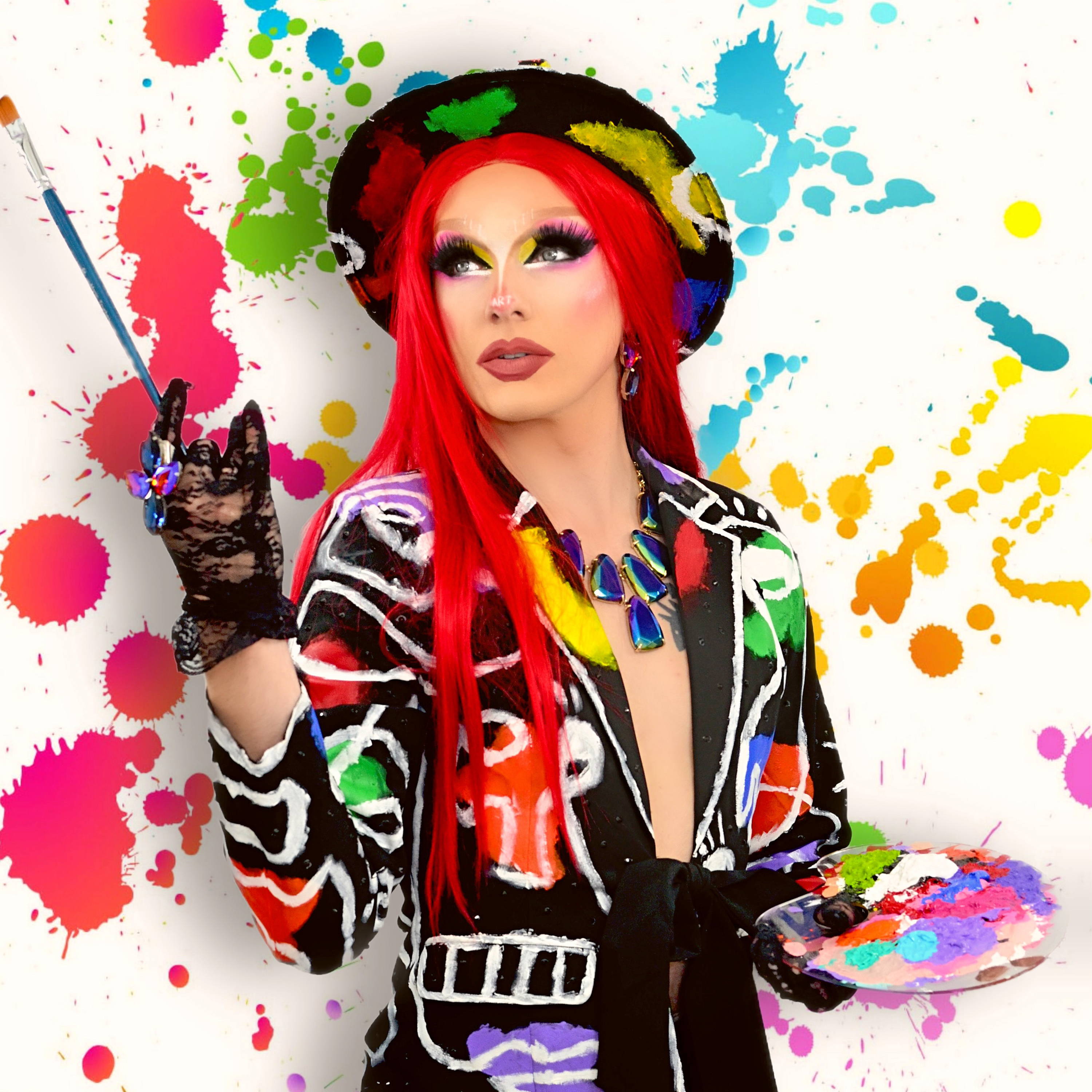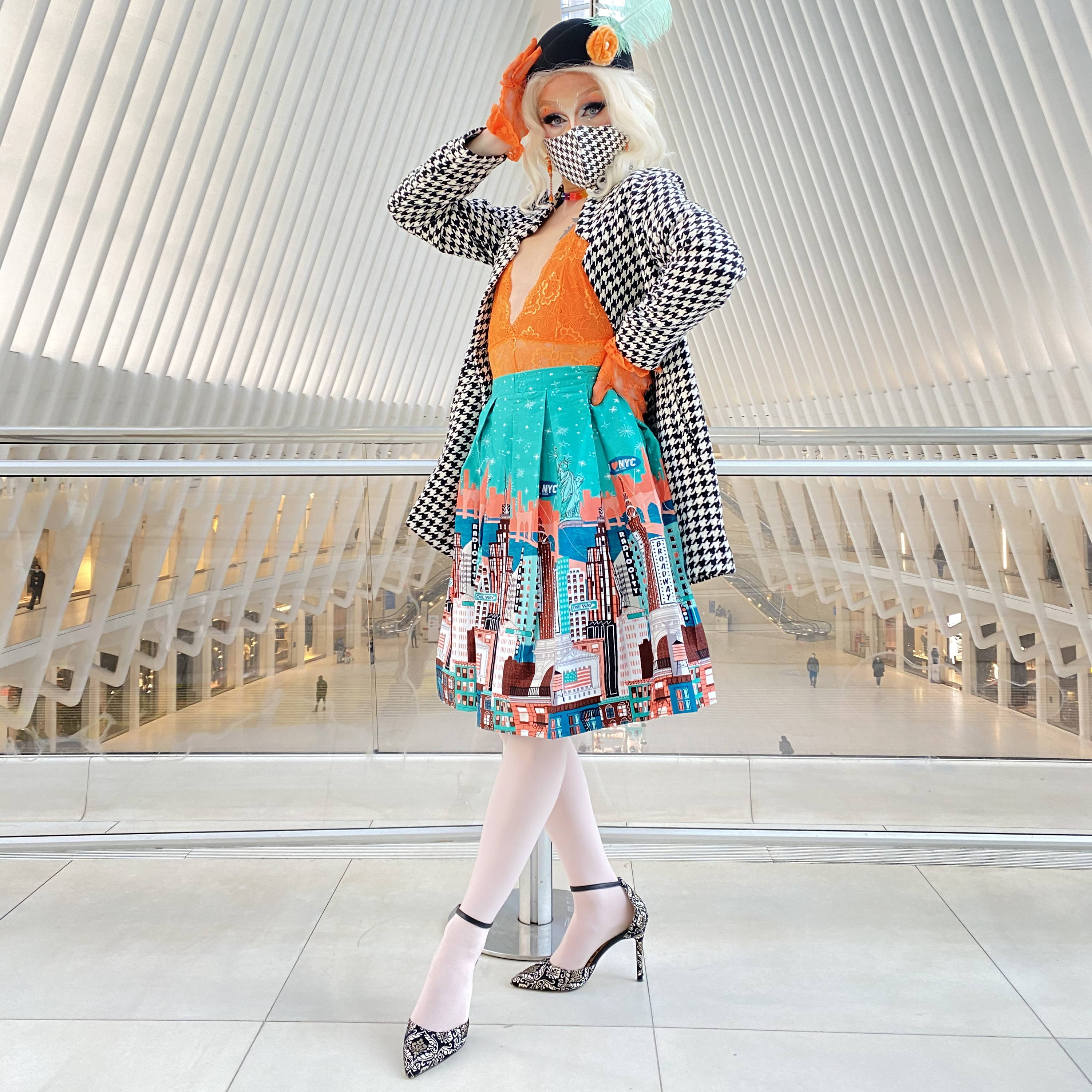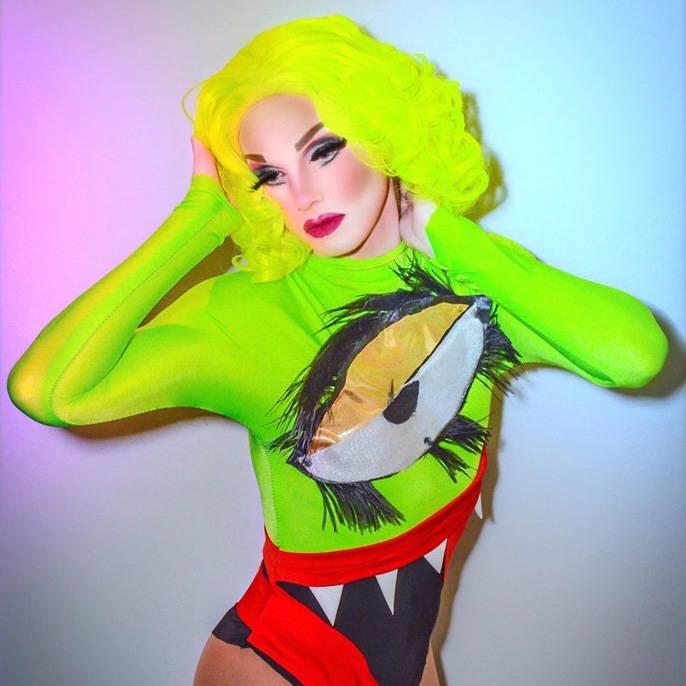 She/Her - Drag Queen - New York, New York
Robin Rose Quartz is the high energy, fashion, artistic, Saturday morning cartoon character of drag, queen from ATX. Robin loves kicking and bucking to her favorites artists but also loves taking things slow and telling a story through the art of drag. Although she recently relocated to NYC, Robin will always be a Texas a girl at heart.

Robin Rose Quartz's Merch

Do you have a message you'd like to share Robin Rose Quartz?
Use our "Send Love" form to send your personal message directly to your favorite Stager.