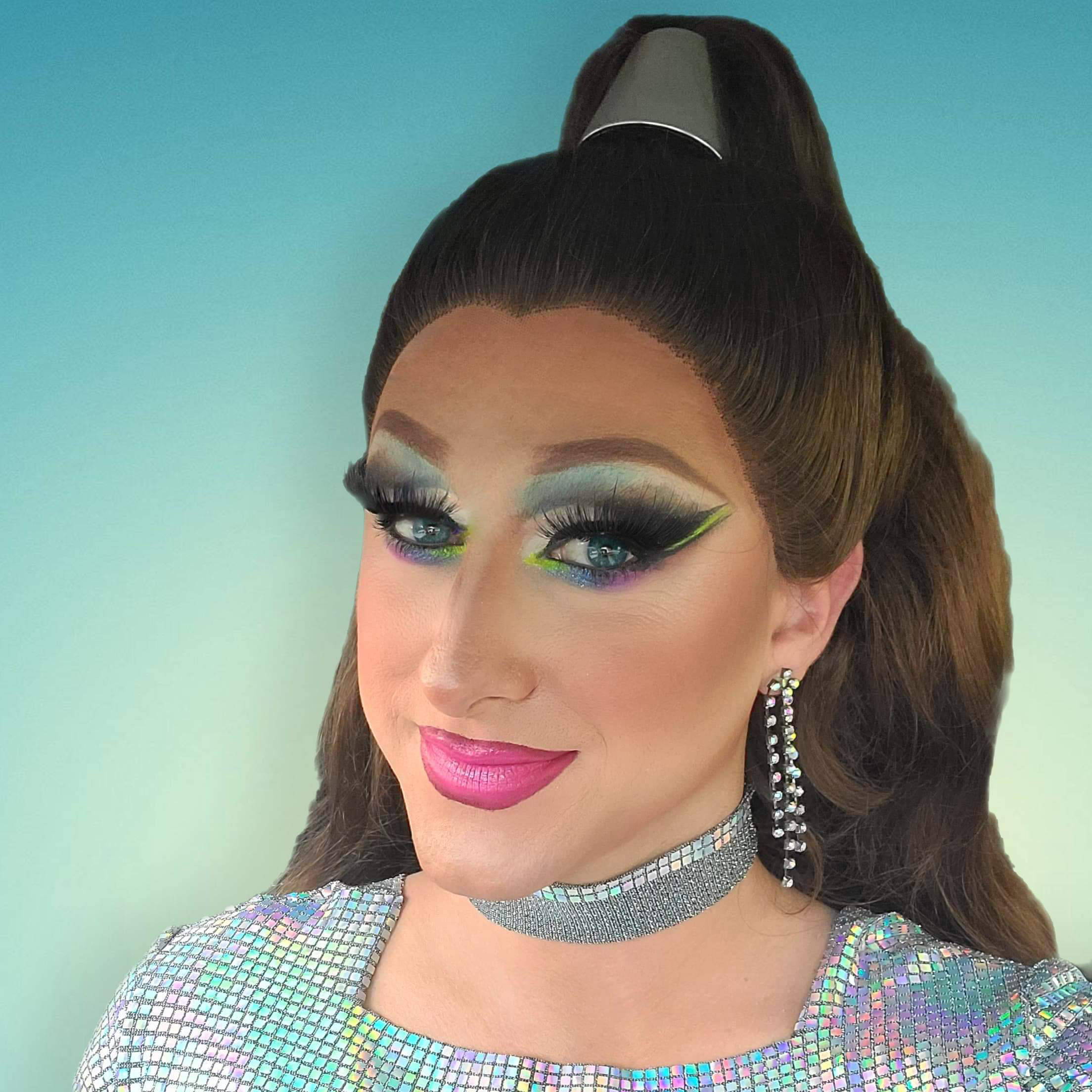 She/Her - Drag Queen - Austin, TX
Maeve Haven is a stupid queen who loves attention. She is always ready with a piercing "It's Maeve Haven!!" and a hearty "clinksies" to start off the night. Maeve loves intoxicating a crowd and herself every night she performs. How was that?!


Do you have a message you'd like to share Maeve Haven?
Use our "Send Love" form to send your personal message directly to your favorite Stager.